Cisco ASR 1002-X router is delivered into 2 rack unit chassis, the route processor for control plane embedded the services processor for data plane traffic as well as the carrier card which is designed to house I/O modules, share port adopters all integrated in the chassis. ASR 1002-X router comes with 6 build-in SFP ports and 3 box slots for I/O connectivity. The integrated embedded service processors offer 4 levels of system performance: 5Gbps which is default, 10, 20, 36Gbps all through software license upgrade without need for any additional hardware. The integrated the route processor comes by default with 4Gb DRAM, upgradeable to 8, 16Gb.
This ASR1002-X is similar with the ASR1002-X=.  The ASR1002-X= is a spare one.

Specification
ASR1002-X Specifications
Physical specifications
Note: Depth applies to chassis edge-to-edge dimension and does not include protrusions such as card handles, power-supply handles, and cable management brackets.
Refer to the applicable hardware installation guide for additional details.
Height: 3.5 in. (88.9 mm)
Width: 17.2 in. (437.4 mm)
Depth: 18.15 in. (461.0 mm)
Weight:
● 38.25 lb (17.36 kg) (with dual AC power supply and SPA blank covers)
● 39.05 lb (17.72 kg) (with dual DC power supply and blank covers)
● No SPAs included
Note: The Cisco ASR 1002-X has the route processor, ESP, and SIP integrated.
Default memory
4-GB DRAM shared across route processor, ESP, and SIP
Number of SIPs or Ethernet line cards supported
Integrated in chassis
Shared port adapters
3 SPA slots
Ethernet port adapters
N/A
Cisco ASR 1000 Series ESP
Integrated in chassis
Route processor
Integrated in the chassis: Cisco ASR 1002-X Series Route Processor with Quad Core Processor
Redundancy
Software: Yes
Built-in Gigabit Ethernet ports
Yes: 6 Gigabit Ethernet SFP ports
Built-in 10 Gigabit Ethernet port
No
Network interface module
No
Cisco ASR 1000 Series
Cisco ASR 1002-X
ESP support
Cisco ASR 1002-X ESP with 5-Gbps (default)
Upgradable through software-activated feature license to 10, 20, or 36 Gbps
ESP bandwidth
5 to 36 Gbps
ESP memory
Share the same control memory on route processor
SIPs and Ethernet line cards
Integrated in chassis: not upgradable
Embedded hardware-based encryption
Yes: Up to 4-Gbps crypto support throughput
Minimum Cisco IOS XE Software release
Cisco IOS XE Software Release 3.7.0S
Rack-mounting
Yes: 19-inch
Wall-mounting
No
External USB flash memory
1-GB USB flash-memory support
Redundant power supply
Same as for Cisco ASR 1002
Power input
Same as for Cisco ASR 1002
Power consumption
● Maximum (DC): 590W
● Maximum (AC): 560W
● Maximum (out): 470W
Airflow
Front-to-back
Operating temperature (nominal)
32 to 104°F
(0 to 40°C)
Operating temperature (short-term)
32 to 122°F
(0 to 50°C)
Operating humidity (nominal) (relative humidity)
10 to 85%
Operating humidity (short-term)
5 to 90%
Storage temperature
-40 to 150°F
(-40 to 70°C)
Storage humidity (relative humidity)
5 to 95%
Operating altitude
-500 to 10,000 feet
(152 to 3048 meters)
Network Equipment Building Standards (NEBS)
GR-1089 and GR-63
EMC standards
Same as for Cisco ASR 1001-X
Safety Standard
UL60950-1
CSA C22.2 No. 60950-1-03
EN 60950-1
IEC 60950-1
AS/NZS 60950.1
Packing Information
Cisco ASR 1002 Series Router ASR1002-X  is sealed in cisco original box. We will also pack ASR1002-X with the second box before shipping.
Shipment
Our products will be sent via FedEx,DHL,TNT,UPS,EMS,and so on.but the buyer is responsible for
customs clearance and pay tariff when the product arrived destination country.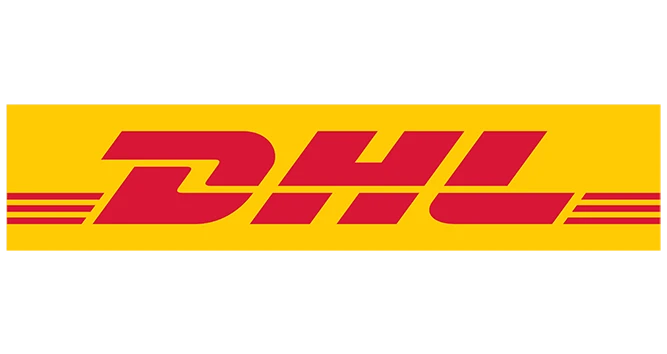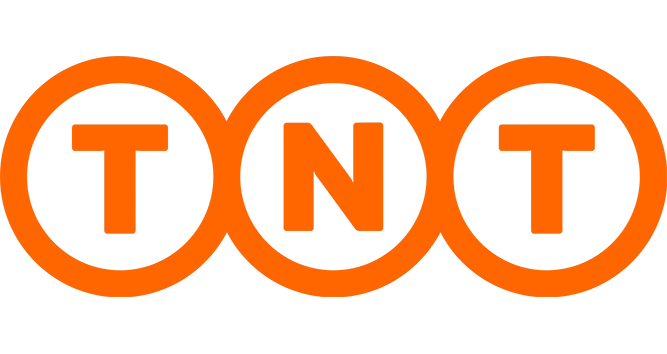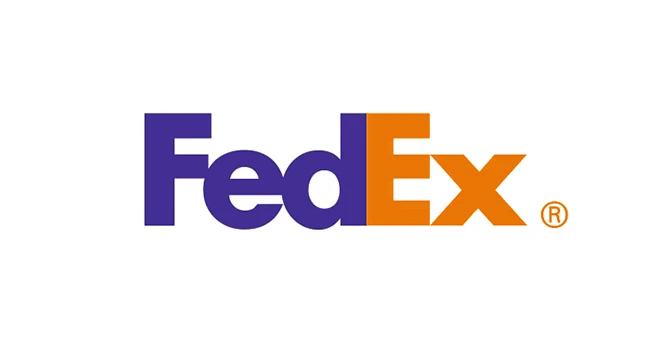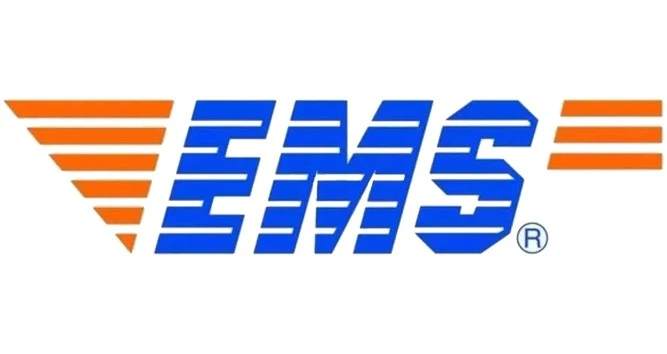 Payment Method
T/T,Western Union, HSBC and Money Gram will be accepted.Faster payment will help you to get the items earlier.