The Cisco Catalyst 4500-X Series offers key innovations, including:
●   Platform Scalability: Delivers up-to 800 Gbps of switching capacity, capable of scaling up to 1.6-Tbps capacity with the VSS technology. Future-proof investment with modular uplink and auto-detect 10 Gigabit Ethernet and 1 Gigabit Ethernet ports.
●   High Availability: Delivers the network availability demanded by business-critical enterprise applications through comprehensive high-availability capabilities, including VSS and EVN. Furthermore, innovative features such as redundant hot swappable fans and power supplies with AC to DC, and DC to AC failover remove single point of failure in network.
●   Application Monitoring: Enhanced application monitoring through Flexible Netflow and eight ports of line rate bidirectional Switched Port Analyzer (SPAN)/Remote Switched Port Analyzer (RSPAN). In addition Cisco IOS® XE Software provides the ability to host third-party applications.
●   Security: Support for Cisco TrustSec™ technology as well as robust control plane policing (CoPP) to address denial of service attacks.
●   Simplified Operations: Support for Smart Install Director, providing a single point of management
enabling zero-touch deployment for new switches and stacks in campus and branch networks.

Specification
WS-C4500X-16SFP+ Specification
Expansion Module (Optional)
8×10 GE SFP+/SFP – C4KX-NM-8SFP+
Management Port
10/100/1000 Base-T
USB Port
Type A (storage and boot) up-to 4 GB
Dual Power Supply
Yes
Field Replaceable Fans
Yes (5 fans)
Fan Redundancy
No performance impact with single fan failure
System Throughput
Up to 800 Gbps
IPv4 Routing in Hardware
Up to 250 Mpps
IPv6 Routing in Hardware
Up to 125 Mpps
L2 Bridging in Hardware
Up to 250 Mpps
Media Access Control (MAC) Entries
55K
Forwarding Entries
16×10 GE Port Base SKU: IPv4: 64K, IPv6: 32K
Flexible Netflow Entries
128K
Switched Port Analyzer (SPAN), Remote Switched Port Analyzer (RSPAN)
8 line rate bidirectional sessions (ingress and egress)
Total VLANs
4094
Total Switched Virtual Interfaces (SVIs)
4094
IGMP groups
32K
Multicast routes
16×10 GE Port Base SKU: IPv4: 24K, IPv6: 12K
Dynamic Host Configuration Protocol (DHCP) Snooping Entries
12K (DHCP snooping bindings)
ARP Entries
47K
Spanning Tree Protocol Instances
10K
Jumbo Frame Support for Bridged and Routed Packets
Up to 9216 bytes
High Availability Solution
Virtual Switching System (VSS)
Number of stackable switches in VSS
Up to 2
VSS Throughput
Up to 1.6 Tbps
Virtual Switch Link
1GE or 10GE
Max number of Virtual Switch Links
8
In-Service Software Upgrade
Across the switches
Nonstop Forwarding with Stateful Switchover
Across the switches
Onboard Memory (SRAM DDR-II)
4 GB
Port Buffers
32-MB Shared Memory
CPU
Dual Core 1.5 GHz
NVRAM
2 GB
Optional External Memory (SD Card)
2 GB
Port Queues
8 Queues/Port
CPU Queues
64
QoS Entries
128K (64K ingress and 64K in egress) Shared with ACL
Aggregate Rate-Limiting
Ingress port or VLAN and egress VLAN or Layer 3 port
Rate-Limiting Level Types
Committed Information Rate (CIR), Peak Information Rate (PIR)
Aggregate Traffic Rate-Limiting Policers (1K=1024)
16K
Flow-Based Rate-Limiting Method; Number of Rates
Supported using flow-records in the classification criteria and policing action
Qos Policy Enforcement
Per Port or Per Vlan or Per Port, Per VLAN Granularity
Class of Service (CoS)
Yes
Differentiated Services Code Point (DSCP)
Yes
Port Security
Yes
IEEE 802.1x and 802.1x Extensions
Yes
VLAN, Router, and Port ACLs
Yes
Security ACL Entries (1K=1024)
128K (64K ingress and 64K in egress) Shared with QoS
Unicast Reverse Path Forwarding (uRPF) Check in Hardware
Yes
CPU Rate Limiters (DoS Protection) Includes Control Plane Policing
Yes
Private VLANs
Yes
Micro Flow Policer
Yes. Supported using flow records in the class-map
CPU HW Rate Limiters by Packet Per Second (pps) and Bit Rate Policers (bps)
Supported in hardware control-plane policing (CoPP)
Control Plane Policing (CoPP) for Multicast
Yes
ACL Labels
Yes
Packing Information
Cisco Catalyst 4500-X 16 Port Switch WS-C4500X-16SFP+ is sealed in cisco original box. We will also pack WS-C4500X-16SFP+ with the second box before shipping.
Shipment
Our products will be sent via FedEx,DHL,TNT,UPS,EMS,and so on.but the buyer is responsible for
customs clearance and pay tariff when the product arrived destination country.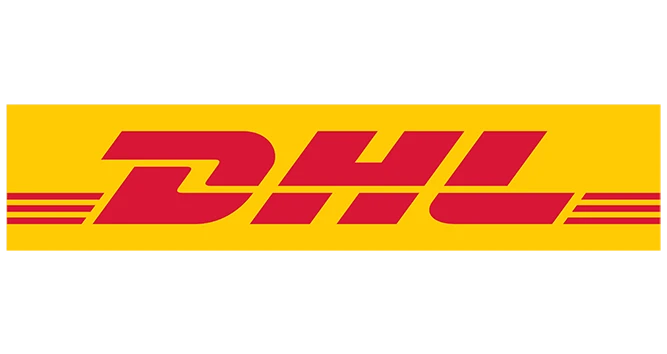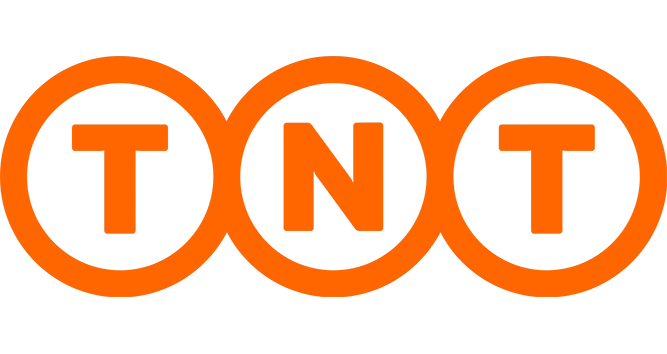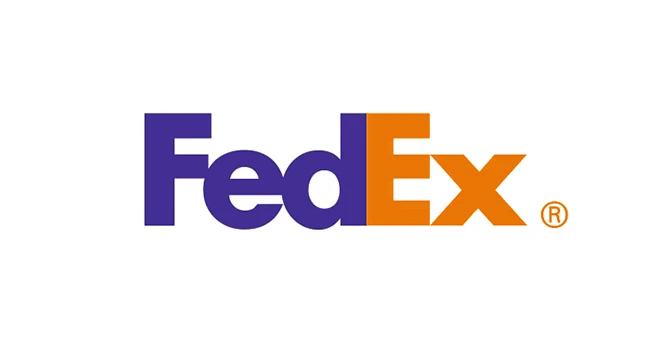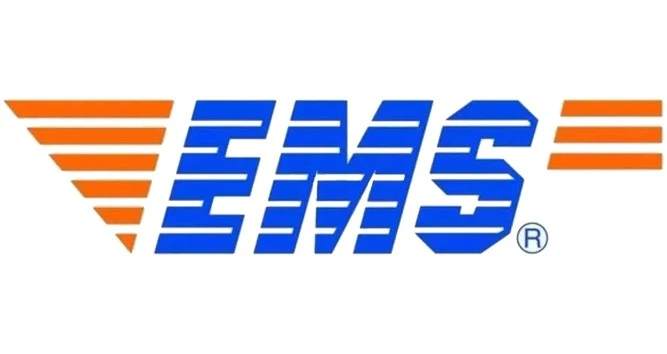 Payment Method
T/T,Western Union, HSBC and Money Gram will be accepted.Faster payment will help you to get the items earlier.