Sangfor IAG – Secure Web Gateway & Web Filtering Solution
As the leading vendor for Network Management, Sangfor IAG has been highlighted in the SWG Garter Magic Quadrant for 10 years in a row.
Sangfor IAG is designed to govern user internet access behavior. Unlike other solutions,Sangfor IAG gives you the complete power to throw unwanted behavior out and keep authorized behavior in. Not only will you gain full visibility and take full control of users in thenetwork, but you will also have the ability to unveil user identity with powerful analytics.
Sangfor IAG enables you to identify, analyze and take immediate action upon user internet access behavior.Gain full visibility to find any bad behavior in encrypted traffic.Uncover user identity with analytics into who is using what applications and when it is used on your network.Take full control to increase user productivity by ensuring internet access compliance.
Shows the Quick Specs
| | |
| --- | --- |
|  DEVICE TYPE: | S5000-AC-I |
| Profile: | Desktop |
| HD Capacity: | 64 GB SSD |
| Application Layer Throughput Options: | 40Mbps |
| Recommended Concurrent Users: | 50PCs ~ 100Mob |

Specification
| | |
| --- | --- |
| Power and Physical Specifications: | S5000-AC-I |
| Support Dual Power Supplies: | N/A |
| Power[Watt] (Typical): | 60W |
| Working Temperature: | 0°C~45°C |
| System Dimensions (W x L x H in mm): | 275 x 175 x 44.5 |
| System Weight: | 1.7Kg |
| Relative Humidity: | 5%~95% non-condensing |
| Bypass (copper): | N/A |
| 10/100/1000 Base-T: | 3 |
| 1G SFP: | N/A |
| 10GbE SFP+: | N/A |
| Extended Slot Number: | N/A |
| Serial Port: | RJ45x1 |
| USB Port: | 2 |
| Compliance and Certificates: | CE, FCC, IPv6 Ready |
To protect the user from web threats, a secure web gateway is an effective defense over web-based threats and enabling secure internet access. Sangfor IAG can work with your on-premise applications and internet traffic. With the accelerated SSL decryption performance, all HTTP and HTTPS traffic will be monitored and analyzed with IAG, which is the huge bottleneck of other solutions like NGFW or UTM. The AI-based threat intelligence platform provides web filtering services and improves the capability of identifying known and unknown threats. It also keeps users protected while ensuring they enjoy a safe and secure web experience.
Because customers have vastly different authentication procedures, each internal network requires user authentication integration with AD, Radius to achieve SSO. IAG guest authentication provides convenient access through Facebook, WeChat, SMS and offers a unified authentication solution, which manages both the wired and wireless connected users within a single IAG platform. Sangfor IAG also offers a switch based user access control capability to help control LAN user access. Finally, Sangfor IAG can be integrated with WLAN vendors like Cisco, Aruba to allow the Unified Authentication Center to drastically simplify the process of network integration and management.
As unauthorized use of networks becomes more common, many countries and regions are developing and enforcing laws governing user internet access behavior. The IAG internal application database comprehensively logs malicious user activity including file uploads, BBS posting, email, browsing history, and applications accessed. This audit solution assists in customer compliance with local legal regulations and serves as a valuable investigative resource in the event of illegal network usage incidents.

Packing Information
SANGFOR IAG Product Family S5000-AC-I is sealed in sangfor original box. We will also pack S5000-AC-I with the second box before shipping.
Shipment
Our products will be sent via FedEx,DHL,TNT,UPS,EMS,and so on.but the buyer is responsible for
customs clearance and pay tariff when the product arrived destination country.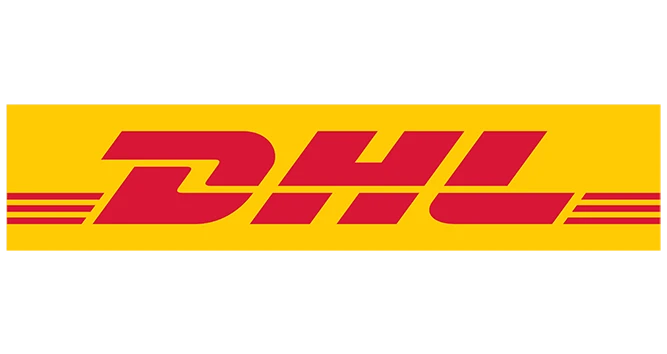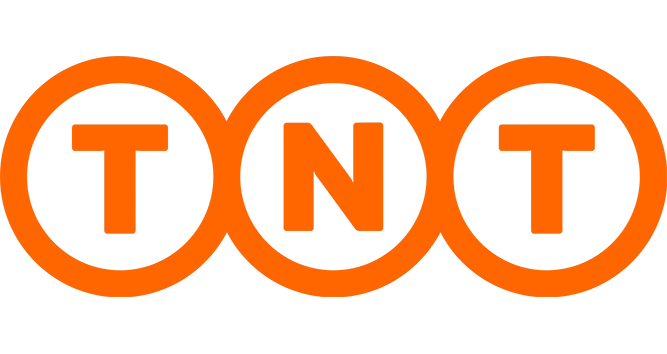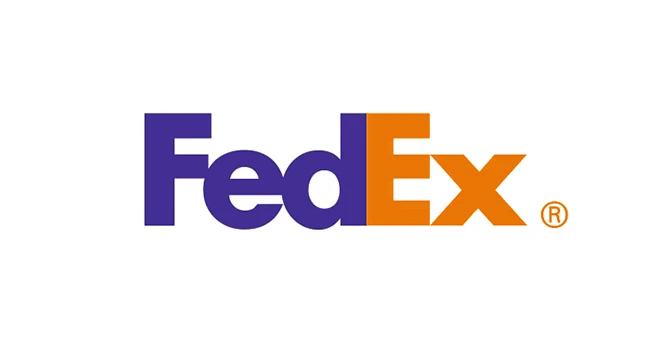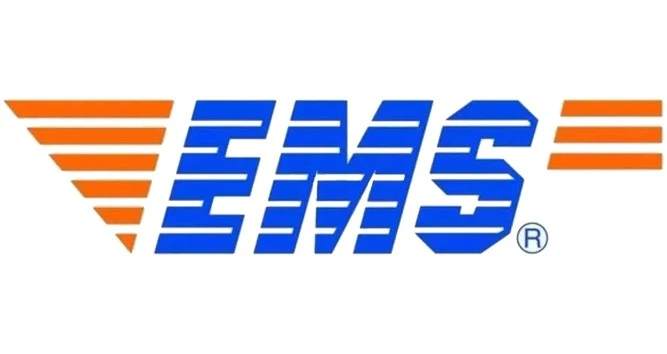 Payment Method
T/T,Western Union, HSBC and Money Gram will be accepted.Faster payment will help you to get the items earlier.