QNAP TS-432PXU

Quad-core 1.7GHz rackmount NAS with dual 10GbE SFP+ and dual 2.5GbE ports for SMB IT environment
Overview:
With 10GbE SFP+ and 2.5GbE network ports, the TS-432PXU delivers high network bandwidth to streamline team collaboration and file access. A PCIe Gen 2 ×2 slot allows for installing a QNAP expansion card to add network connectivity, SSD caching capabilities, or wireless connectivity. The TS-432PXU supports file backup and synchronization, secure snapshot protection, and Google G Suite™ and Microsoft 365® enterprise account backup services, while providing instant recovery whenever needed. Coupled with the support for cloud gateways, building a hybrid cloud storage solution has never been easier.
Features:
Higher performance x faster throughput
The TS-432PXU is powered by an Annapurna Labs Alpine AL-324 ARM® Cortex®-A57 quad-core 1.7 GHz processor with 4GB DDR4 RAM (expandable to 16GB) and SATA 6Gb/s drives to deliver higher performance. With two 10GbE SFP+ and two 2.5GbE network ports, the TS-432PXU provides incredible bandwidth to fulfil high-speed file access, backup/restoration and media transfer, while also allowing the flexible allocation of network resources for individual applications and services.
---
Upgrade your network to increase team efficiency
QNAP provides various high-speed network solutions at attainable price points. The QSW network switches provide managed and unmanaged 10GbE and 2.5GbE options for building high-speed networks. QNAP also offers 10GbE / 5GbE / 2.5GbE network expansion cards and a USB to 5GbE adapter for Windows® / Linux® devices, allowing all of your workstations to take advantage of high-speed networks.
Specification
TS-432PXU-2G
CPU
AnnapurnaLabs Alpine AL324 64-bit ARM® Cortex-A57 quad-core 1.7GHz processor
CPU Architecture
64-bit ARM
Floating Point Unit
Encryption Engine
System Memory
2 GB UDIMM DDR4 (1 x 2 GB)
Maximum Memory
16 GB (1 x 16 GB)
Memory Slot
1 x Long-DIMM DDR4
Flash Memory
512 MB (Dual boot OS protection)
Drive Bay
4x 3.5-inch SATA 6Gb/s, 3Gb/s
Drive Compatibility
3.5-inch bays:
3.5-inch SATA hard disk drives
2.5-inch SATA hard disk drives
2.5-inch SATA solid state drives
Hot-swappable
M.2 SSD Slot
Optional via a PCIe adapter
SSD Cache Acceleration Support
2.5 Gigabit Ethernet Port (2.5G/1G/100M)
2
10 Gigabit Ethernet Port
2 x 10GbE SFP+
Jumbo Frame
PCIe Slot
1
Slot 1: PCIe Gen 2 x2
PCIe bandwidth limitations will restrict the NAS 10GbE performance.
USB 3.2 Gen 1 port
4
Form Factor
1U Rackmount
LED Indicators
HDD 1-4, Status, LAN, Storage expansion
Buttons
Power, Reset
Dimensions (HxWxD)
1.73 × 17.28 × 19.65 inch
Weight (Net)
14.4 lbs
Weight (Gross)
21.01 lbs
Operating temperature
0 – 40 °C (32°F – 104°F)
Relative Humidity
5-95% RH non-condensing, wet bulb: 27˚C (80.6˚F)
Power Supply Unit
250W PSU, 100 – 240V
Power Consumption: Operating Mode, Typical
39.558 W
Tested with drives fully populated.
Fan
2 x 40mm, 12VDC
Sound Level
38 db(A)
System Warning
Buzzer
Max. Number of Concurrent Connections (CIFS)
700
Note: Use only QNAP memory modules to maintain system performance and stability. For NAS devices with more than one memory slot, use QNAP modules with identical specifications. Warning: Using unsupported modules may degrade performance, cause errors, or prevent the operating system from starting.
* Sound Level Test Environment: Refer to ISO 7779; Maximum HDD loaded; Bystander Position; Average data from 1 meter in front of operating NAS. Designs and specifications are subject to change without notice.
Packing Information
QNAP TS-432PXU-2G is sealed in Brocade original box. We will also pack SuperChassis TS-432PXU-2G the second box before shipping.
Shipment
Our products will be sent via FedEx,DHL,TNT,UPS,EMS,and so on.but the buyer is responsible for
customs clearance and pay tariff when the product arrived destination country.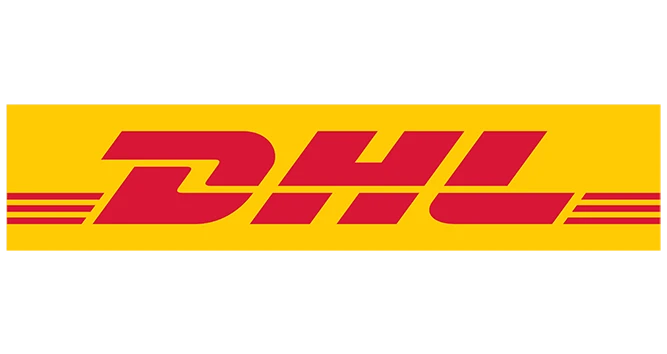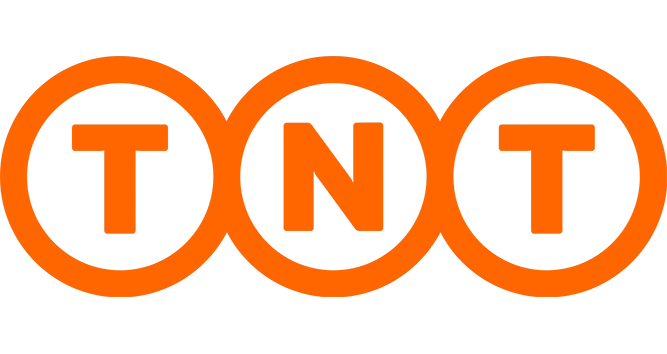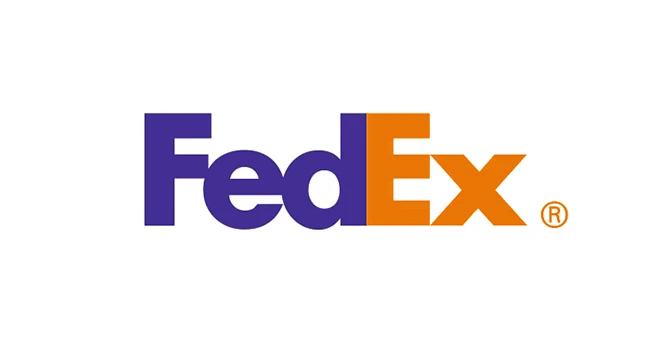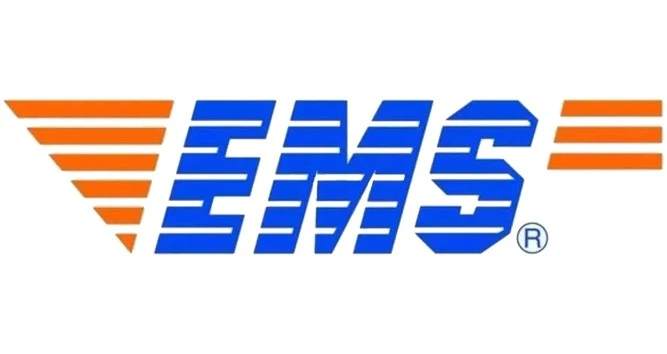 Payment Method
T/T,Western Union, HSBC and Money Gram will be accepted.Faster payment will help you to get the items earlier.