Cisco IP phones do not ship with power supply because they are often powered by Ethernet cable through power over Ethernet switch, the power cord is to who do not have access to POE switch will require a the power supply to power the phone. The third generation power supply CP-PWR-CUBE-3 is the replacement of CP-PWR-CUBE-2 and CP-PWR-CUBE in 2005 as the standard power supply for all Cisco IP phones. The CP-PWR-CUBE-3 is almost identical in appearance to the earlier versions except for the color of the plastic tip around the power plug that is inserted into the back of the phone.
Cisco CP-PWR-CUBE-3 is compatible with virtually every phone Cisco makes except for the wireless IP phone, such as CP-792x and some older conference phones such as CP-7935, CP-7936. The first and second generation are not compatible with the newer versions of the 7900 series phones which is why the CUBE-3 is recommended.
Specification
General
Product Type
Power adapter
Compatibility Information
Designed For
Cisco IP Phone 7811, 7821, 7841, 7861, 7902G, 7905, 7905G, 7906G, 7910, 7910+SW, 7910G, 7910G+SW, 7911G, 7914, 7920, 7940, 7940G, 7941G-GE, 7960, 7960G, 7961G, 7961G-GE, 7970G, 7971G-GE, 7985G, 7985G NTSC, 7985G PAL Cisco Unified IP Phone 6901 Slimline, 6901 Standard, 6911 Slimline, 6911 Standard, 6921, 6921 Slimline, 6921 Standard, 6941, 6941 Slimline, 6941 Standard, 6945 Slimline, 6945 Standard, 6961 Slimline, 6961 Standard, 7902G, 7906G, 7910G, 7911G, 7912G, 7920, 7931G, 7940, 7940G, 7941G, 7941G-GE, 7942G, 7945G, 7960G, 7961G-GE, 7962G, 7965G, 7970G, 7971G, 7975G
Packing Information
Cisco 7900 IP Phone Power supply CP-PWR-CUBE-3 is sealed in cisco original box. We will also pack CP-PWR-CUBE-3 with the second box before shipping.
Shipment
Our products will be sent via FedEx,DHL,TNT,UPS,EMS,and so on.but the buyer is responsible for
customs clearance and pay tariff when the product arrived destination country.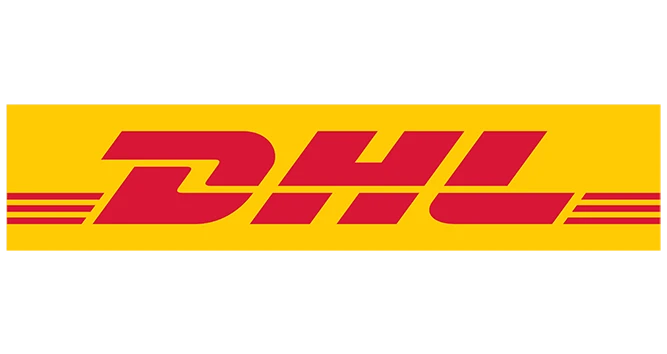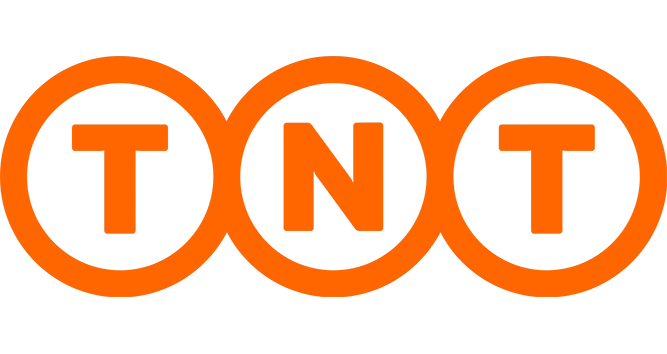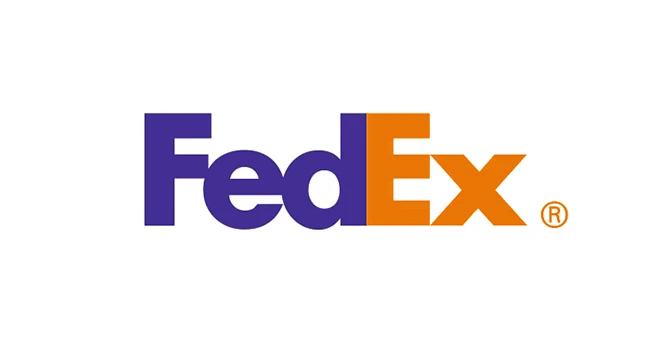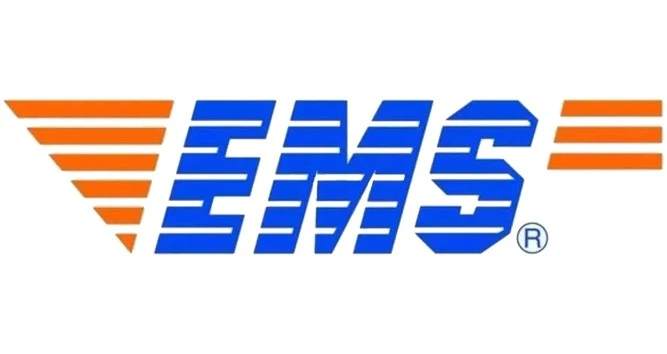 Payment Method
T/T,Western Union, HSBC and Money Gram will be accepted.Faster payment will help you to get the items earlier.