The 2-Port FXS/FXS-E/DID and 4-Port FXO Network Interface Modulee NIM-2FXS/4FXO is supporting for the Cisco 4000 ISR Series. The Cisco® 4000 Series Integrated Services Routers (ISRs) host the Cisco network interface modules (NIMs), which have evolved from the enhanced high-speed WAN interface card (EHWIC), increasing port density and module capability. Up to three integrated NIM slots on the 4000 Series allow for flexible configurations. The NIMs support online insertion and removal (OIR), reducing the downtime required for new or replacement modules.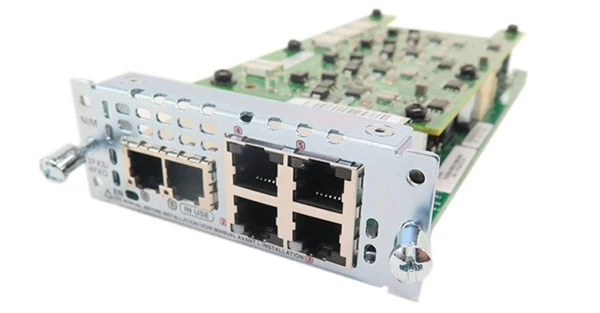 Specification
NIM-2FXS/4FXO Specifications
Product Number
NIM-2FXS/4FXO
Product Description
2-Port FXS/FXS-E/DID and 4-Port FXO Network Interface Module
Number of Ports
6
Cisco IOS Release
XE3.14.3, XE3.15.1, XE3.16 and above
Weight
0.52 lb (236 g)
Telnet or console
Remote and local configuration, monitoring, and troubleshooting from Cisco IOS XE Software command-line interface.
Simple Network Management Protocol
(SNMP)
● Router and data service unit (DSU)/channel service unit (CSU) managed by single SNMP agent; router, DSU, and CSU appear as a single network entity to user
● Standard MIB (MIB II)
● Cisco Integrated DSU/CSU MIB
● RFC 1406 T1 MIB, including Alarm Detection and Reporting
SNMP traps
Generated in response to alarms
Packing Information
Cisco Analog Voice Network Interface Module NIM-2FXS/4FXO is sealed in cisco original box. We will also pack NIM-2FXS/4FXO with the second box before shipping.
Shipment
Our products will be sent via FedEx,DHL,TNT,UPS,EMS,and so on.but the buyer is responsible for
customs clearance and pay tariff when the product arrived destination country.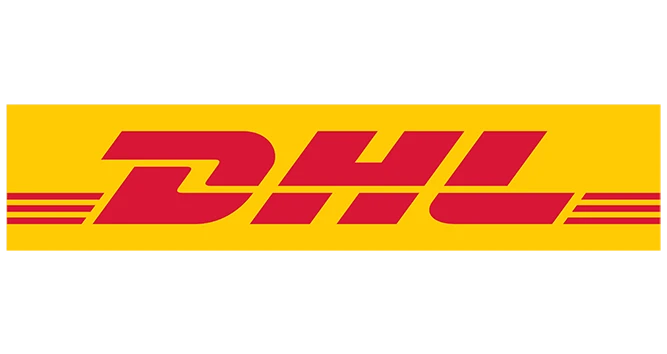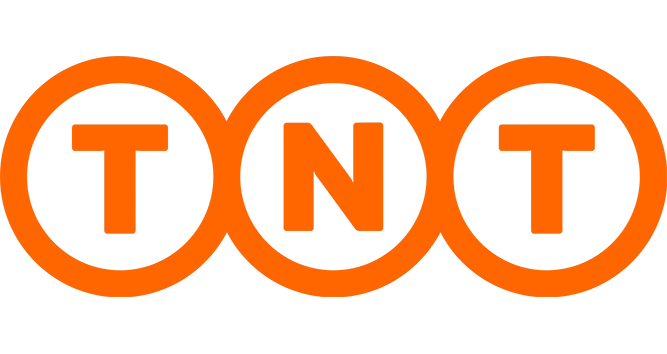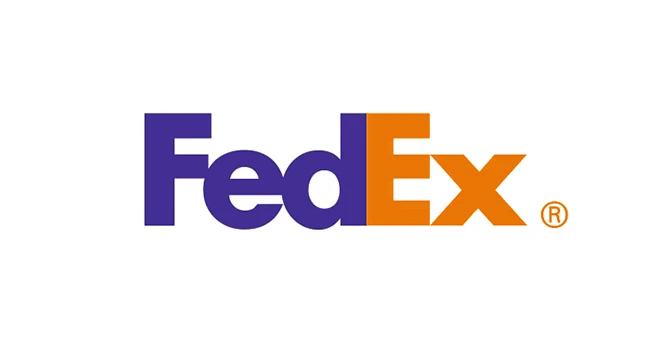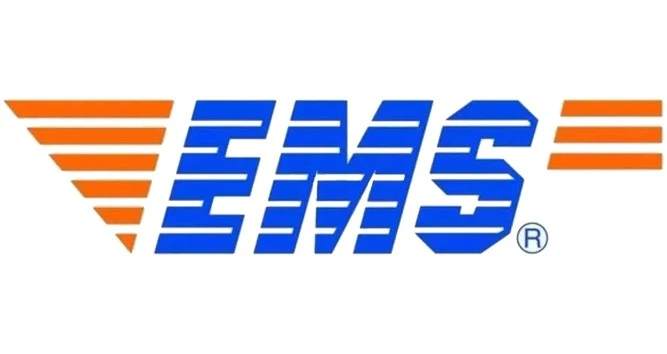 Payment Method
T/T,Western Union, HSBC and Money Gram will be accepted.Faster payment will help you to get the items earlier.