The Cisco SFP-10G-SR module is the multimode 10G fiber optical transceiver, and it supports up to
400m link length when uses 4700Mhz KM MMF (OM3).
The appearance of SFP-10G-SR.
☆ Industry's smallest 10G form factor for greatest density per chassis
☆ Hot-swappable input/output device that plugs into an Ethernet SFP+ port of a Cisco switch
☆ Supports "pay-as-you-populate" model for investment protection and ease of technology
migration
☆ Digital optical monitoring capability for strong diagnostic capabilities
☆ Optical interoperability with 10GBASE XENPAK, 10GBASE X2, and 10GBASE XFP interfaces
on the same link
☆ Cisco quality identification (ID) feature enables a Cisco platform to identify whether the module
is certified and tested by Cisco

Specification
SFP-10G-SR Specifications
Wavelength (nm)
850
Cable Type
MMF
Core Size (Microns)
62.5
62.5
50
50
50
Modal Bandwidth (MHz*km)
160 (FDDI)
200 (OM1)
400
500 (OM2)
2000 (OM3)
Cable Distance
26m
33m
66m
82m
300m
Transmit and Receive Wavelength (nm)
840 to 860
Bail Latch Color
Beige
Power Consumption (W)
1
Operating Temperature Range
0 to 70°C (32 to 158°F)
Transmit Power (dBm)
Maximum: -1.2
Minimum: -7.3
Receive Power (dBm)
Maximum: -1.0
Minimum: -9.9
Packing Information
Cisco Optical Transceiver  Sfp Module GLC-10G-SR= is sealed in cisco original box. We will also pack GLC-10G-SR= with the second box before shipping.
Shipment
Our products will be sent via FedEx,DHL,TNT,UPS,EMS,and so on.but the buyer is responsible for
customs clearance and pay tariff when the product arrived destination country.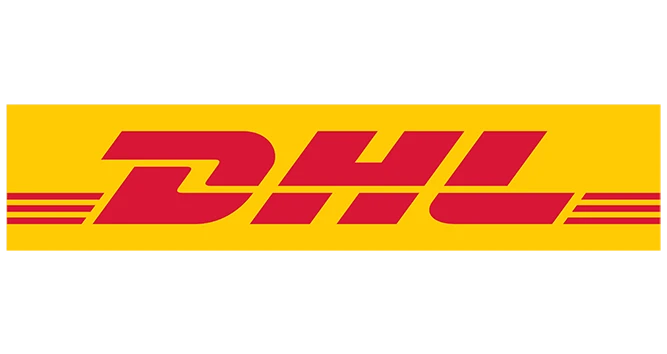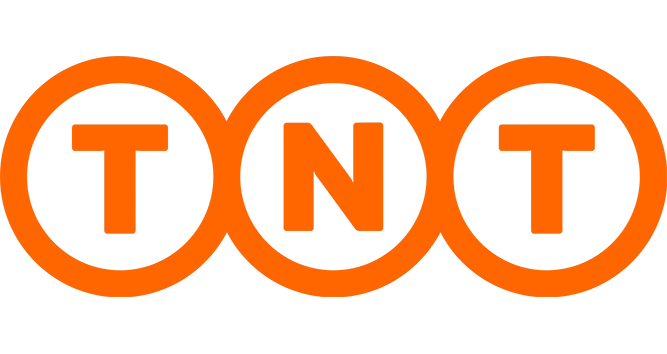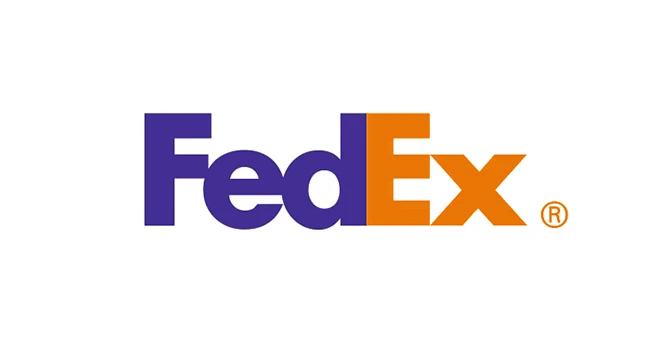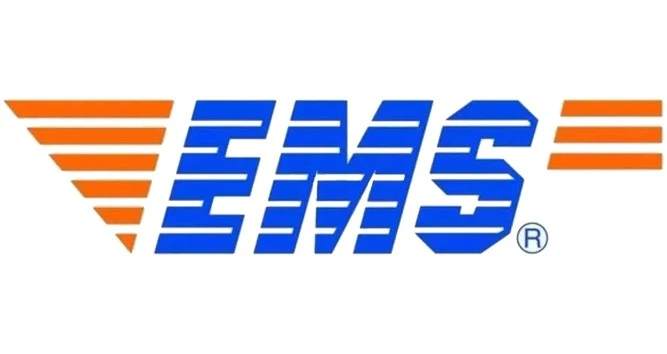 Payment Method
T/T,Western Union, HSBC and Money Gram will be accepted.Faster payment will help you to get the items earlier.