The Cisco® 100GBASE Quad Small Form-Factor Pluggable (QSFP) portfolio offers customers a wide variety of high-density and low-power 100 Gigabit Ethernet connectivity options for data center, high-performance computing networks, enterprise core and distribution layers, and service provider applications. The QSFP-100G modules are our new generation of 100G transceiver modules solution based on a QSFP form factor.
QSFP-100G Optical modules provide these highlights:
•Hot-swappable input/output device that plugs into a 100G Gigabit Ethernet Cisco QSFP port
•Interoperable with other IEEE-compliant 100GBASE interfaces where applicable
•Certified and tested on Cisco QSFP-100G ports for superior performance, quality, and reliability
•High-speed electrical interface compliant to IEEE 802.3bm
Specification
QSFP-100G-SM-SR= 

Description

Cisco 100GBASE CWDM4 Lite QSFP Transceiver, 2km over SMF, 10-60C

Dimensions

13.5 x 18.4 x 72.4 mm

 QSFP Port cabling specifications

Nominal Wavelength (nm)

1271, 1291, 1311, 1331

Cable Type

SMF

Core Size (Microns)

G.652

Modal Bandwidth (MHz*km)*1

Cable Distance

2km

Power Consumption (W)

3.5

Pull Tab Color

Green

*1 Specified at transmission wavelength. For QSFP-40/100-SRBD, Modal Bandwidth is specified at 850nm

Optical characteristics

Transmit Power (dBm) per lane*2

Max:+2.5

Min:-6.9

Receive Power (dBm) per lane*2*3

Max:+2.5

Min: -11.1

Receive Power (dBm) per lane

Four lanes: 1271, 1291, 1311, 1331

*2 Transmitter and receiver power is average optical power, unless specified

*3 Optical power at RX is informative only. A received power within this range is required but does not ensure operation

Environmental Conditions and Power Requirements

Commercial temperature

+10 to 60°C (50 to 140°F)

Storage temperature

-40 to 85°C (-40 to 185°F)

Regulatory and Standards compliance

Standards

•SFF-8665: QSFP+ 28 Gb/s 4X Pluggable Transceiver Solution (QSFP28) – Rev 1.8 May 10, 2013

•SFF-8636: Common Management Interface – DRAFT Rev 1.9 May 12, 2014

•802.3™-2012 IEEE Standard for Ethernet

•IEEE 802.3ba Amendment of IEEE Std 802.3-2012

•IEEE 802.3bm Amendment of IEEE Std 802.3-2012 (D3.1, 1st August 2014)

•GR-20-CORE: Generic Requirements for Optical Fiber and Optical Fiber Cable

•GR-326-CORE: Generic Requirements for Single-Mode Optical Connectors and Jumper Assemblies

•GR-468-CORE: Generic Requirements for Optoelectronic Devices Used in Telecommunications Equipment

•GR-1435-CORE: Generic Requirements for Multifiber Optical Connectors

•RoHS 6

Safety

•Cable jacket of QSFP copper modules is UL E116441 Compliant

•QSFP copper cables are ELV compliant
Packing Information
Cisco 100 Gigabit Optical Modules QSFP-100G-SM-SR= is sealed in cisco original box. We will also pack QSFP-100G-SM-SR= with the second box before shipping.
Shipment
Our products will be sent via FedEx,DHL,TNT,UPS,EMS,and so on.but the buyer is responsible for
customs clearance and pay tariff when the product arrived destination country.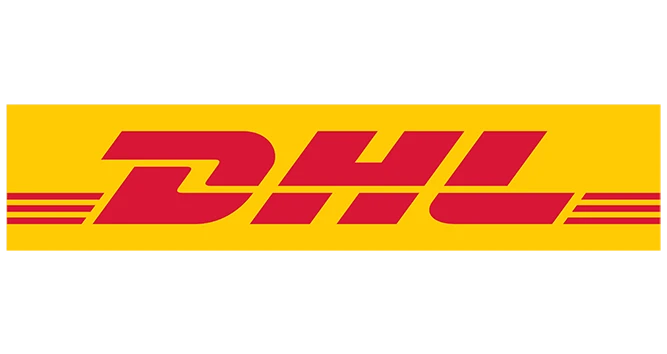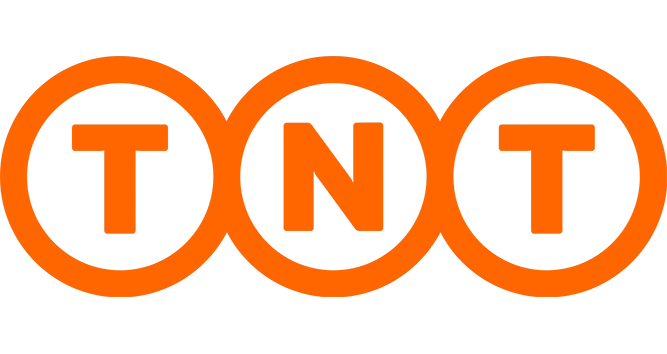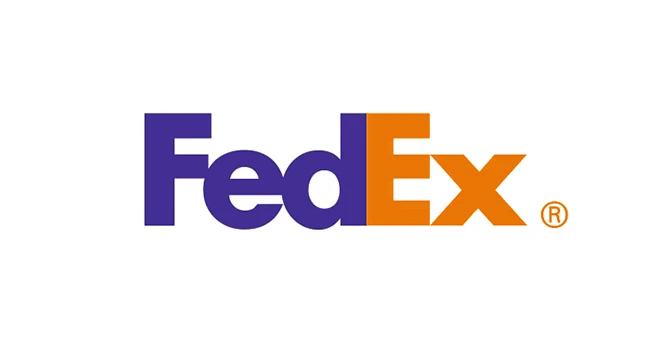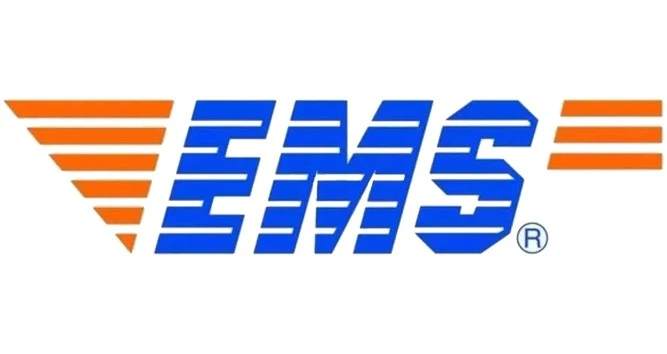 Payment Method
T/T,Western Union, HSBC and Money Gram will be accepted.Faster payment will help you to get the items earlier.