The Cisco 100GBASE Quad Small Form-Factor Pluggable (QSFP) portfolio offers customers a wide variety of high-density and low-power 100 Gigabit Ethernet connectivity options for data center, high-performance computing networks, enterprise core and distribution layers, and service provider applications. The QSFP-100G modules are our latest generation of 100G transceiver modules solution based on a QSFP form factor.
Features and benefits of Cisco QSFP modules
Hot-swappable input/output device that plugs into a 100G Gigabit Ethernet Cisco QSFP port
Interoperable with other IEEE-compliant 100GBASE interfaces where applicable
Certified and tested on Cisco QSFP-100G ports for superior performance, quality, and reliability
High-speed electrical interface compliant to IEEE 802.3bm
Cisco QSFP-100G-FR-S
The Cisco QSFP-100G-FR-S Module supports link lengths of up to 2 km over a standard pair of G.652 Single-Mode Fiber (SMF) with duplex LC connectors. The 100 Gigabit Ethernet signal is carried over a single wavelength using onboard PAM4 modulation and FEC. QSFP-100G-FR-S can also be used in applications meant for IEEE 100GBASE-DR, such as interoperability with IEEE 400GBASE-DR4 via fiber break-out cables.
Specification
Specifications
Product Number: QSFP-100G-FR-S
Description: Cisco 100G-FR QSFP Transceiver, 2km over SMF
Connector Type: LC
Wavelength: 1310nm
Cable Type: SMF
Cable Distance: 2km
Power Consumption: 4.3W
Pull Tab Color: Green
Transmit Power (dBm) per lane:
Receive Power (dBm) per lane:

Maximum: 4.5
Minimum: -6.4

Transmit and Receive Wavelength (nm): 1304.5 to 1317.5
Dimensions
Maximum outer dimensions for the QSFP connector module are (H x W x D) 13.5 x 18.4 x 72.4 mm.
Cisco QSFP connector modules typically weigh 100 grams or less.
Environmental conditions
Operating temperature range: Commercial temperature range: 0 to 70°C (32 to 158°F)
Storage temperature range: -40 to 85°C (-40 to 185°F)
Platform support
Cisco QSFP-100G-FR-S is supported on a wide range of Cisco equipment.
Packing Information
Cisco 100 Gigabit Optical Modules QSFP-100G-FR-S= is sealed in cisco original box. We will also pack QSFP-100G-FR-S= with the second box before shipping.
Shipment
Our products will be sent via FedEx,DHL,TNT,UPS,EMS,and so on.but the buyer is responsible for
customs clearance and pay tariff when the product arrived destination country.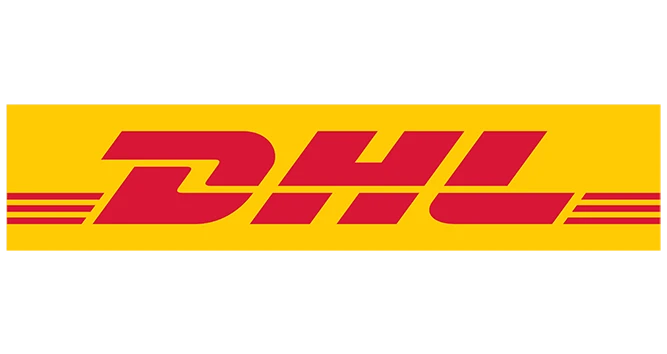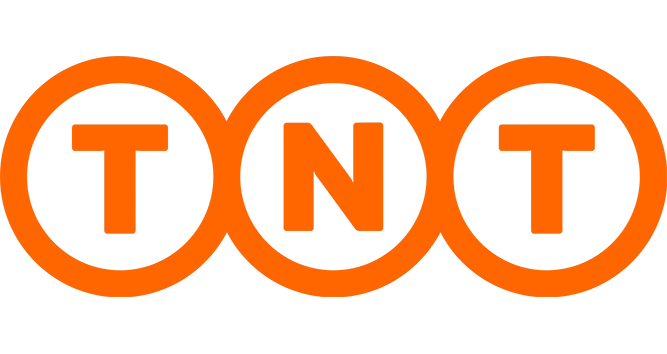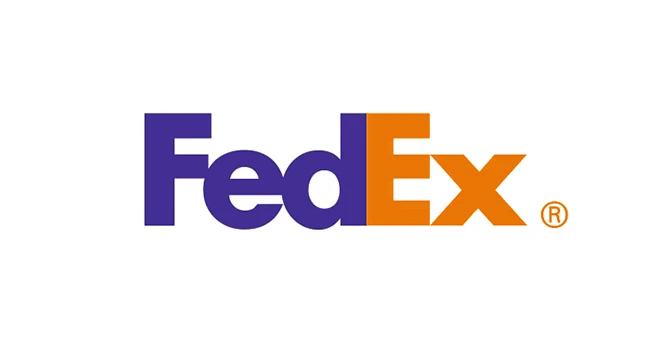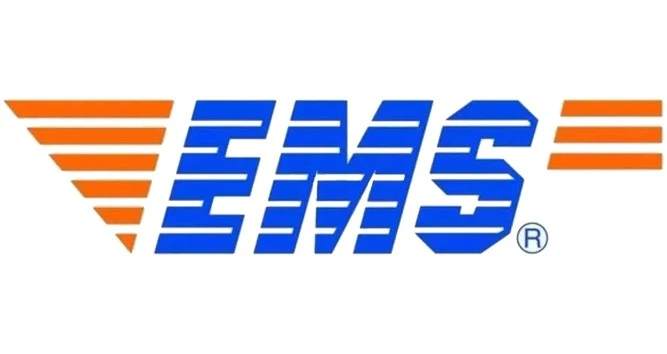 Payment Method
T/T,Western Union, HSBC and Money Gram will be accepted.Faster payment will help you to get the items earlier.