Cisco provides two modes of operation for Cisco Nexus 9000 Series Switches. Organizations can deploy Cisco Application Centric Infrastructure (Cisco ACI™) or Cisco Nexus switch environments (Cisco NX-OS mode). The Cisco ACI solution is a holistic, intent-driven architecture with centralized automation and policy-based application profiles. It provides a robust, transport network for dynamic workloads and is built on a network fabric that combines time-tested protocols with new innovations to create a highly flexible, scalable, and resilient architecture of low-latency, high-bandwidth links. This fabric delivers a network that can support the most demanding and flexible data center environments.
The Cisco Nexus 9364C-GX switch (N9K-C9364C-GX) is a 2-rack unit (RU), fixed-port switch designed for spine-leaf-APIC deployment in data centers.
This switch has the following ports:
64 100-Gigabit QSFP28 ports

Two management ports (one RJ-45 port and one SFP port)

One console port

1 USB port
Port considerations:
Odd numbered ports (i.e. all ports on row 1) will support breakout – even numbered ports on row 2 will be disabled. This is applicable to 1/1-60.

The last 2 ports (1/63-64) are reserved for the default fabric links. These Ports will be used for most discovery considerations, documented below.

1/61-62 can be converted to down-link ports but breakout is not supported. That is because 1/61-64 belong to the same MAC quad in the ASIC and you can't mix breakout ports and non-breakout ports in the same MAC quad.

This 4 ports per MAC quad consideration is applicable to 1/1-60 as well (for example, if 1/1 is breakout enabled, 1/3 must be breakout enabled too. – 1/2 and 1/4 are error-disabled).

N9K-C9364C-GX Specification
Item
Specifications
Device
N9K-C9364C-GX
Ports
● 64 x 100/40-Gbps QSFP28 ports
Supported speeds
● 40/100-Gbps
● Breakout supported:
● 2×50, 2×25, 2×10 on all ports
● 4×10, 4x25G on all odd numbered ports
● 10G w/QSA
CPU
● 4 cores
System memory
● Up to 32 GB
SSD Drive
● 128 GB
System buffer
● 80 MB
Management ports
● 2 ports: 1 RJ-45 and 1 SFP
USB Ports
● 1
RS-232 serial ports
● 1
Power Supplies
● 2000W AC, 2000W DC, 2000W HVAC/HVDC
Typical power (AC)
● 811W
Maximum power (AC)
● 1622W
Input voltage (AC)
● 100 to 240V
Input voltage
● 100 to 277V
(High-Voltage AC [HVAC])
Input voltage (DC)
● –40 to –72V
Input voltage
● –240 to –380V
(High-Voltage DC [HVDC])
Frequency (AC)
● 50 to 60 Hz
Fans
● 3+1 redundancy
Airflow
● Port-side intake and exhaust
Physical dimensions
● Dimensions (H x W x D): 3.39 x 17.41 x 22.59 in. (8.61 x 44.23 x 57.4 cm)
(H x W x D)
Acoustics
● 77.3 dBA at 50% fan speed, 88.6 dBA at 70% fan speed, and 95.8 dBA at 100% fan speed
RoHS compliance
● Yes
Mean Time Between Failure (MTBF)
● 237,760 hours
Minimum ACI image
● ACI-N9KDK9-14.2(3)
Minimum NX-OS image
● NXOS-9.3.3
Maximum number of IPv4 Longest Prefix Match (LPM) routes**
896,000
Maximum number of IPv4 host entries**
896,000
Maximum number of MAC address entries**
256,000
Maximum number of multicast routes
32,000
Number of Internet Group Management Protocol (IGMP) snooping groups
Shipping: 8000
Maximum: 32,000
Maximum number of Access-Control-List (ACL) entries
Per slice of the forwarding engine:
● 5000 ingress
● 2000 egress
● Max: 20,000 ingress, 8000 egress
Maximum number of VLANs
4096***
Number of Virtual Routing and Forwarding (VRF) instances
Shipping: 1000
Maximum: 16,000
Maximum number of ECMP paths
64
Maximum number of port channels
512
Maximum number of links in a port channel
32
Number of active SPAN sessions
4
Maximum number of VLANs in Rapid per-VLAN Spanning Tree (RPVST) instances
3967
Maximum number of Hot-Standby Router Protocol (HSRP) groups
490
Maximum number of Multiple Spanning Tree (MST) instances
64
Flow-table size used for Cisco Tetration Analytics platform
64,000
Number of Network Address Translation (NAT) entries
1023
Packing Information
Cisco Nexus 9300 Series switch N9K-C9364C-GX is sealed in cisco original box. We will also pack N9K-C9364C-GX with the second box before shipping.
Shipment
Our products will be sent via FedEx,DHL,TNT,UPS,EMS,and so on.but the buyer is responsible for
customs clearance and pay tariff when the product arrived destination country.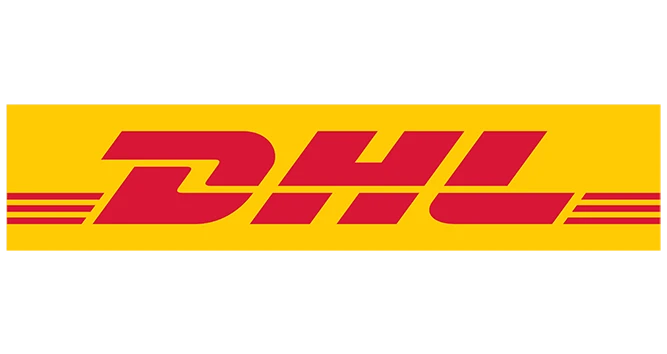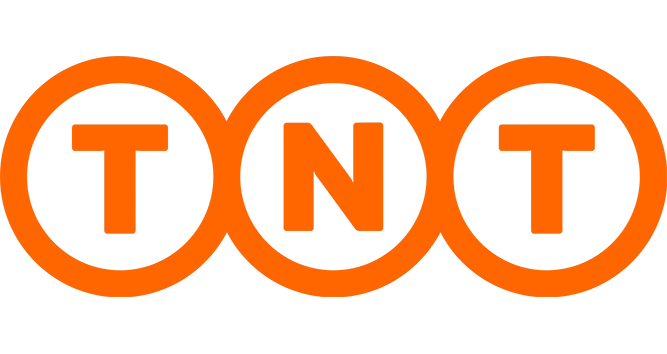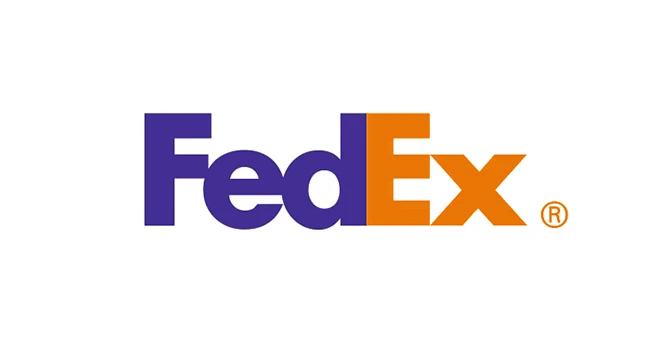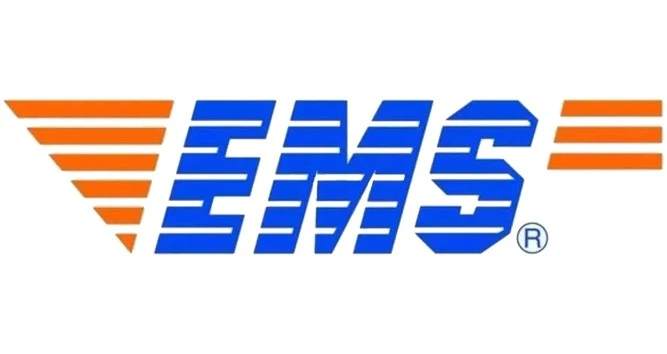 Payment Method
T/T,Western Union, HSBC and Money Gram will be accepted.Faster payment will help you to get the items earlier.