Cisco provides two modes of operation for Cisco Nexus 9000 Series Switches. Organizations can deploy Cisco Application Centric Infrastructure (Cisco ACI™) or Cisco Nexus switch environments (Cisco NX-OS mode). The Cisco ACI solution is a holistic, intent-driven architecture with centralized automation and policy-based application profiles. It provides a robust, transport network for dynamic workloads and is built on a network fabric that combines time-tested protocols with new innovations to create a highly flexible, scalable, and resilient architecture of low-latency, high-bandwidth links. This fabric delivers a network that can support the most demanding and flexible data center environments.
N9K-C93128TX is the Nexus 9300 with 96p 100M/1/10G-T and 8p 40G QSFP. The Cisco Nexus 9300 platform consists of fixed-port switches designed for top-of-rack (ToR) and middle-of-row (MoR) deployment in data centers that support enterprise applications, service provider hosting, and cloud computing environments. They are Layer 2 and 3 nonblocking 10 and 40 Gigabit Ethernet switches with up to 2.56 terabits per second (Tbps) of internal bandwidth.

Specification
N9K-C93128TX Specification
Ports
96 fixed 1/10GBASE-T ports
Supported speeds
100 Megabit Ethernet and 1/10 Gigabit Ethernet speeds
40 Gigabit Ethernet uplink ports
6 or 8 QSFP+ ports active through the uplink module
Customers have the choice of either N9K-M6PQ or N9K-M12PQ for 40 Gigabit Ethernet uplink connectivity to aggregation or spine switches.
100 Gigabit Ethernet uplink ports
Customer can have 100 Gigabit Ethernet uplink connectivity to spine switches or routers through the N9K-M4PC- uplink module, with CPF2 optics as well as the Cisco CPAK®100-Gbps module through converters.
The N9K-M4PC-CFP2 offers 5 MB of additional buffer space for each port.
Power supplies (up to 2)
930W DC, or 1200W HVAC/HVDC
Typical power (AC)
582W
Maximum power (AC)
853W
Input voltage (AC)
100 to 120V (maximum output 800W)
200 to 240V (maximum output 1200W)
Input voltage (HVAC)
200 to 277V
Input voltage (DC)
–48 to –60V
Input voltage (HVDC)
–240 to –380V
Frequency (AC)
47 to 63 Hz
Fans
3
Physical (H x W x D)
5.3 x 17.5 x 22.5 in.
(13.3 x 44.5 x 57.1 cm)
Acoustics
71.4 dBA at 40% fan speed, 80.2 dBA at 70% fan speed, and 85.7 dB at 100% fan speed
RoHS compliance
Yes
Weight
32.56 lb (14.8 kg) (without power supplies, fans, or uplink module)
Packing Information
Cisco Nexus 9000 Series switch N9K-C93128TX is sealed in cisco original box. We will also pack C93128TX with the second box before shipping.
Shipment
Our products will be sent via FedEx,DHL,TNT,UPS,EMS,and so on.but the buyer is responsible for
customs clearance and pay tariff when the product arrived destination country.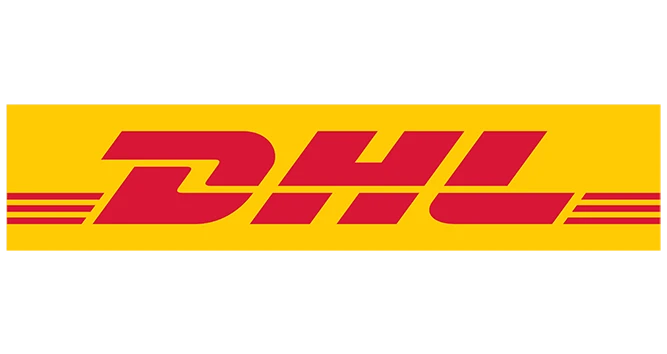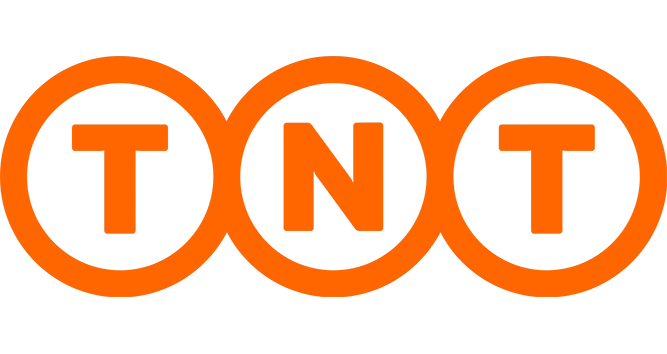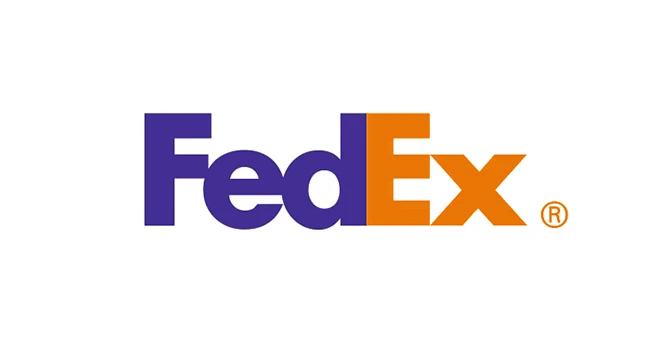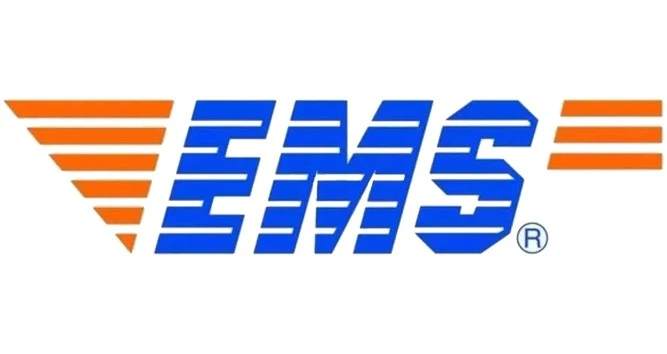 Payment Method
T/T,Western Union, HSBC and Money Gram will be accepted.Faster payment will help you to get the items earlier.