ASA 5500 Series appliancesThe Firepower 5500 Series is a family of six threat-focused NGFW security platforms that deliver
business resiliency through superior threat defense. It offers exceptional sustained performance when advanced threat functions
are enabled. The ASA 5500 series throughput range addresses use cases from the SOHO/ROBO to the internet edge. The ASA 5500
Series platforms can run either the ASA Firewall or Firepower Threat Defense (FTD).
ASA5506-K8: ASA 5506-X with FirePOWER services, 8GE Data, 1GE Mgmt, AC, DES.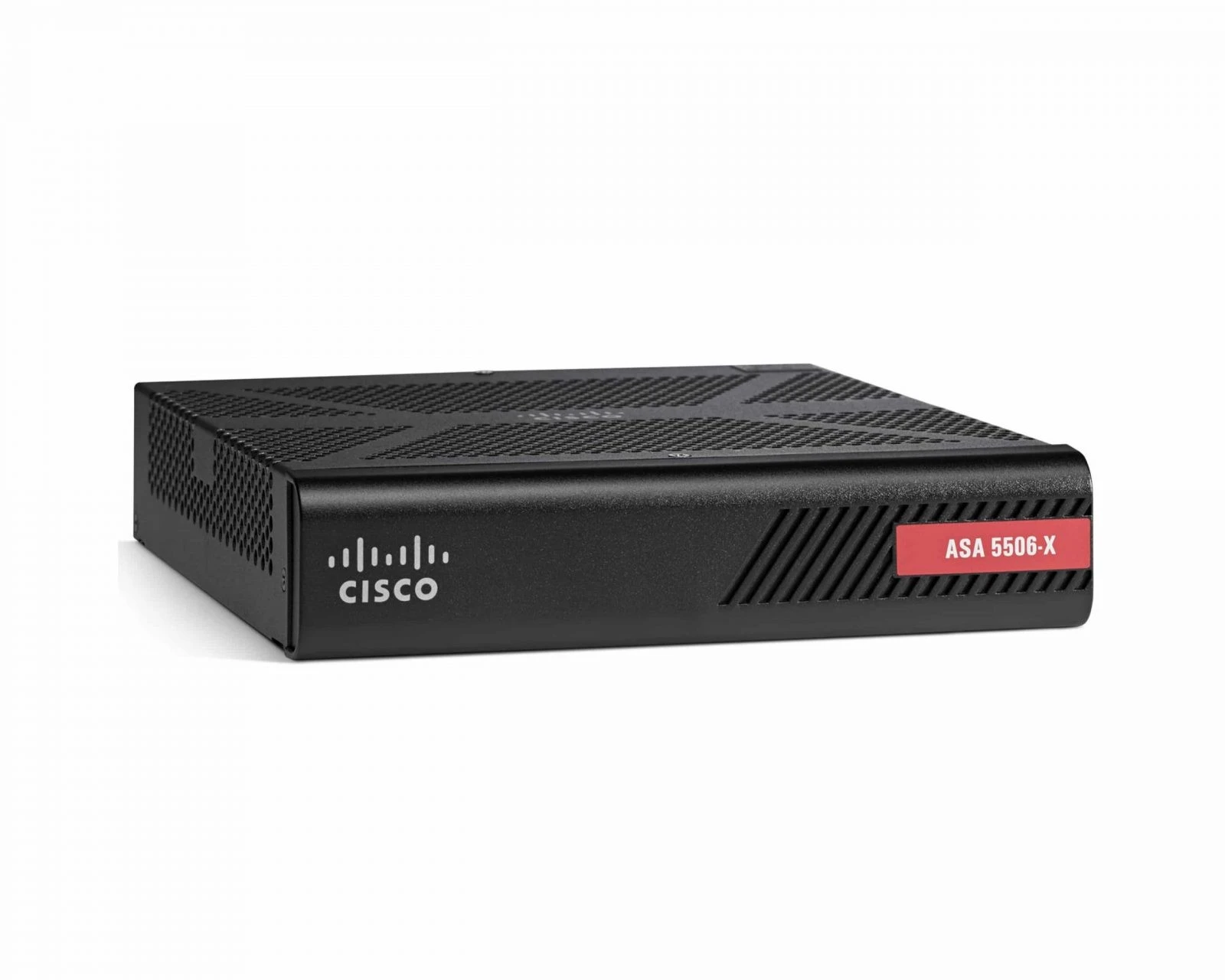 Specification
Product Number
ASA5506-K8
Product Description
ASA 5506-X with FirePOWER services, 8GE Data, 1GE Mgmt, AC, DES

Throughput:

Application Control (AVC)

250 Mbps

Throughput:

Application Control (AVC) and IPS

125 Mbps

Maximum concurrent sessions

20,000;

50000

Maximum New Connections per second

5,000

Supported applications

More than 3,000

URL categories

80+

Number of URLs categorized

More than 280 million

Centralized configuration, logging, monitoring, and reporting

Multi-device Cisco Security Manager (CSM) and Cisco Firepower Management Center

On-Device Management

ASDM (version 7.3 or higher required)

Feature

Cisco ASA 5506-X w/ FirePOWER Services

Stateful inspection throughput (maximum)

750 Mbps

Stateful inspection throughput (multiprotocol)

300 Mbps

Triple Data Encryption Standard/
Advanced Encryption Standard (3DES/AES) VPN throughput

100 Mbps

Users/nodes

Unlimited

IPsec site-to-site VPN peers

10; 50

Cisco AnyConnect Plus/Apex VPN maximum simultaneous connections

50

Virtual interfaces (VLANs)

5; 30

Security contexts5(included; maximum)

N/A

High availability

Requires Security Plus License; Active/
Standby

Integrated Wireless Access Point

(See Cisco AP 702 datasheet for WiFi technical details)

N/A

Expansion slot

N/A

User-accessible Flash slot

No

USB 2.0 ports

USB port type 'A', High Speed 2.0

Integrated I/O

8 x 1 Gigabit Ethernet (GE)

Expansion I/O

N/A

Dedicated management port

Yes (To be shared with FirePOWER Services), 10/100/1000

Serial ports

1 RJ-45 and Mini USB console

Solid-state drive

50 GB mSata

Memory

4 GB

System flash

8 GB

System bus

Multibus architecture

Temperature

32 to 104°F (0 to 40 °C)

Relative humidity

90 percent noncondensing

Altitude

Designed and tested for 0 to 10,000 ft (3048 m)

Acoustic
noise

Fanless
0 dBA

Temperature

-13 to 158ºF (-25 to 70ºC)

Relative humidity

10 to 90 percent noncondensing

Altitude

Designed and tested for 0 to 15,000 ft (4572 m)

AC range line voltage

External, 90 to 240 volts alternating current (VAC)

AC normal line voltage

90 to 240 VAC

AC current

N/A

AC frequency

50/60 Hz

Dual-power supplies

None

DC domestic line voltage

N/A

DC international line voltage

N/A

DC current

N/A

Steady state

12V @2.5A

Maximum 
peak

12V @ 5A

Maximum 
heat dissipation

103 British thermal units (Btu)/hr

Form factor

Desktop, rack mountable

Dimensions(H x W x D)

1.72 x 7.871 x 9.23 in.(4.369 x 19.992 x 23.444 cm)

Weight (with AC power supply)

4 lb (1.82 kg)
Packing Information
Cisco ASA 5500-X Series Next-Generation Firewalls ASA5506-K8 is sealed in cisco original box. We will also pack ASA5506-K8 with the second box before shipping.
Shipment
Our products will be sent via FedEx,DHL,TNT,UPS,EMS,and so on.but the buyer is responsible for
customs clearance and pay tariff when the product arrived destination country.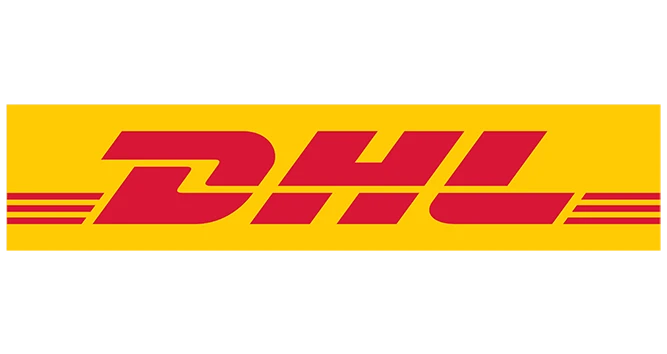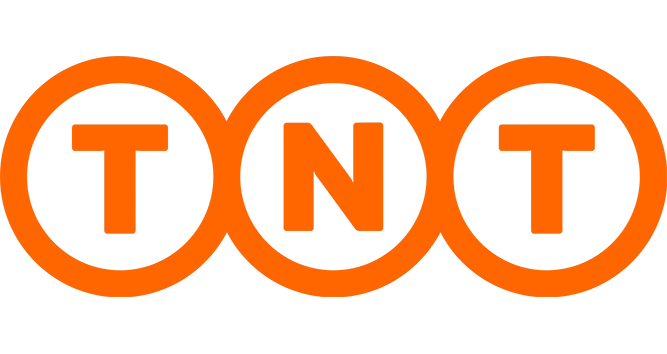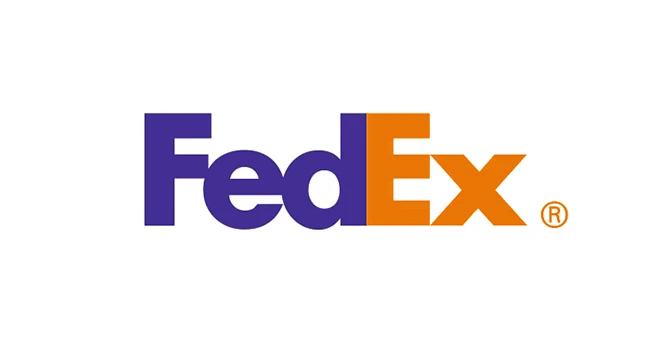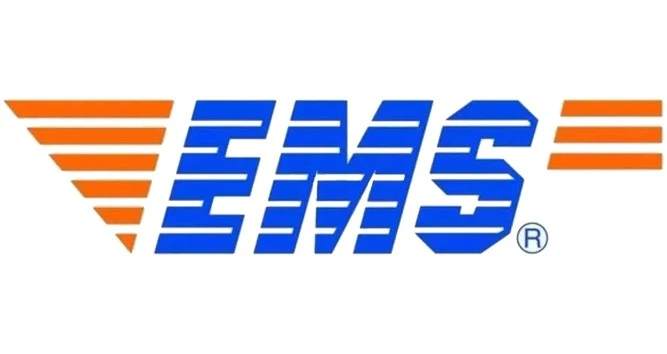 Payment Method
T/T,Western Union, HSBC and Money Gram will be accepted.Faster payment will help you to get the items earlier.