Brocade G620 Switch Review
The Brocade G620 6th-gen Fibre Channel switch focuses on application performance and scale-out network. It is a direct predecessor to the 6510 from several years ago, which we found to be a comprehensive enterprise SAN switch with a diverse range of connectivity options for Fibre Channel networks. The G620 integrates well into existing SAN fabrics and allows users to drive further with more performance and support next-gen storage trends such as NVMe-oF. It also features built-in instrumentation for some pretty extensive insight and control, which can potentially reduce cost for businesses, simplify management complexity and lower overall risk. With these tools, admins can also identify issues much more easily and fix anything the needs to be addressed. Like the G6510, this makes it an ideal choice for virtualized network environments that primarily use high-performance storage.
As far connectivity goes, Brocade's G620 switch scales from 24 to 48 SFP+ auto-sensing ports that support high-performance 32-Gbps SFP+ ports technology in a single domain. It features up to four 128-Gbps QSFP ports, which allows users to connect to the QSFP ports of another G620 or leverage them as additional device ports for up to 64 ports of connectivity. With Dynamic Ports on Demand, users can scale 24 ports to 64 ports via its 48 SFP+ and 4 Q-Flex ports by increasing the license count on the switch. This gives users an easy consumption mode, growing the switch with their environment reducing initial costs.
Specification
Enclosure
1U, port-side back-to-front exhaust airflow power from back.
Power inlet
C14
Power supplies
Dual, hot-swappable, redundant, AC input power supplies with integrated system cooling fans
Fans
Three fans integrated in each power supply and fan assembly
System architecture
Non Blocking shared memory switch
System processors
Freescale T1022 CPU
Port-to-port latency
Less than 900 nanoseconds (including FEC) with no contention (destination port is free)
Fibre Channel ports
48 SFP+ ports that support any combination of Short Wavelength (SWL) and Long Wavelength (LWL) or Extended Long Wavelength (ELWL) optical media.

4 QSFP ports that support 32Gb/s QSFP transceivers.
The SFP+ ports are capable of auto-negotiating to 4, 8, 16, or 32Gb/s speeds depending on the SFP+ model and the minimum supported speed of the optical transceiver at the other end of the link.

ANSI Fibre Channel protocol
FC-PH (Fibre Channel Physical and Signaling Interface standard)
Modes of operation
Fibre Channel Class 2 and Class 3
Fabric initialization
Complies with FC-SW-3 Rev. 6.6
FCIP (Fibre Channel over IP)
Complies with FC-IP 2.3 of the FCA profile
Port status
Bicolor LED (amber/green)
Weight and dimensions
Height: 1.73 in Width: 17.32 in Depth: 14.00 in Weight: 17 lbs (empty), 18.8lbs (fully loaded)
Power
Power consumption (typical configuration)
@100 VAC:

1.93A
192W
655 BTU/hr
@200 VAC:
0.97A
190W
649 BTU/hr

Minimum Number of Power Supplies
1 (Input current is for 1 PSU. Watts and BTU/hr are with 2 PSUs).
Data port specifications
Ports 0 to 47
10, 16, or 32Gb/s SFP+ optical ports
Ports 48 to 63
4 x 16Gb/s (64Gb/s) or 4 x 32Gb/s (128Gb/s) QSFP optical ports
Memory specifications
Main memory
DDR3L SDRAM with 8-bit ECC, SORDIMM package, operating at 1200 MT/s

2 GB, 64-bit

Boot flash
Parallel NOR flm­h embedded memory

16 MB

eUSB module
2 GB
Packing Information
Brocade G620 – Switch is sealed in Brocade original box. We will also pack Brocade G620 –  with the second box before shipping.
Shipment
Our products will be sent via FedEx,DHL,TNT,UPS,EMS,and so on.but the buyer is responsible for
customs clearance and pay tariff when the product arrived destination country.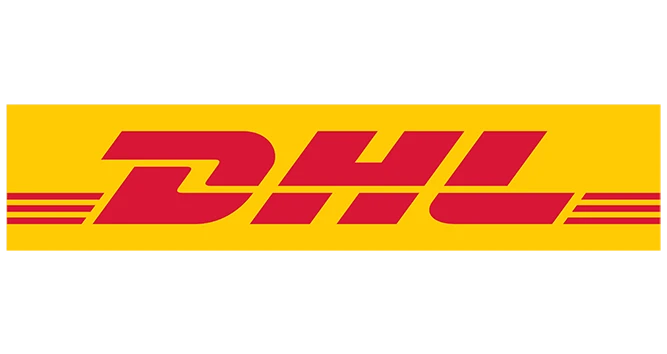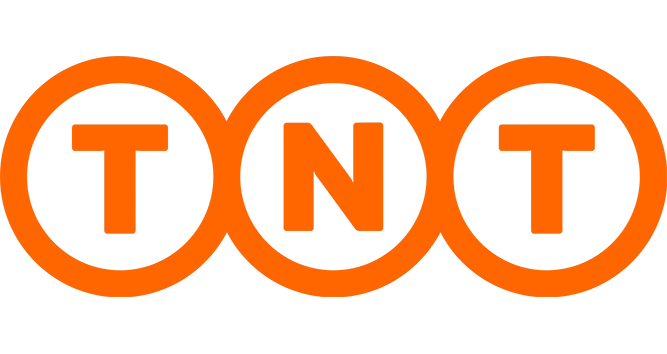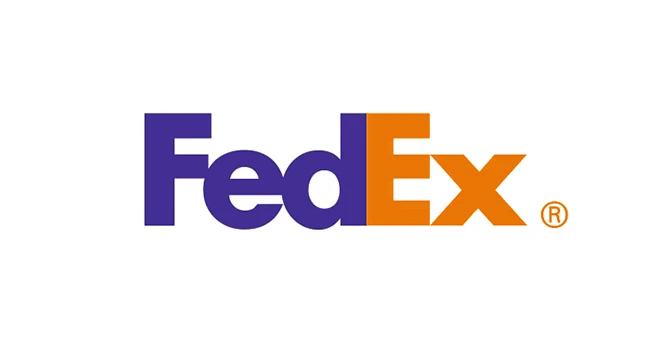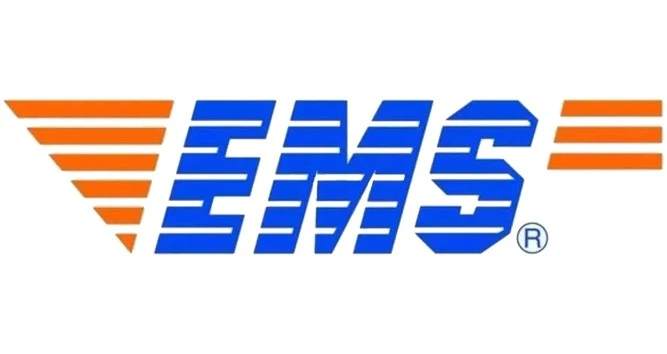 Payment Method
T/T,Western Union, HSBC and Money Gram will be accepted.Faster payment will help you to get the items earlier.